Products Support

Pihasa Pipe Hanger Solutions
With more than 30 years worth of experience in the marketplace, PIHASA is the leading Spanish manufacturer of pipe supports for the power generation and petrochemical industry.
PIHASA specializes in the design, manufacture, inspection and maintenance of pipe supports. We also deal with other piping specialty products like strainers, expansion joints, spectacle blinds and others. Our products are destined for all kinds of heavy industries but mainly for the Power Generation, Refining and Petrochemical sectors.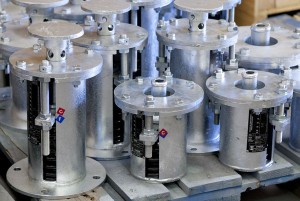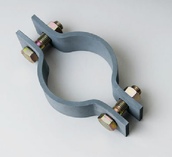 PIHASA's main activity is the manufacture and supply of pipe supports and hangers for industrial pipes. Their products are particularly relevant when there are thermal movements due to high or low temperature operation conditions.
PIHASA provides the below supports:
Variable Spring Supports
Constant Spring Supports
Hangers
Struts
Shoes, U-Bolts and Components for Guides and Anchors
Hydraulic Snubbers
Externally Pressurized
Sliding Plates for pipe and equipments supports
Thermal Supports for high Temperature service
Insulated supports for cold or cryogenic service
Special and custom fabricated supports
PIHASA designs, manufactures and supplies STRAINERS for fluids in Power Generation, Petrochemical and other highly demanding Industries.
For more Info : http://www.pihasa.com