Avtron Load Banks
Avtron and Froment are the largest global manufacturer of load banks and agricultural dynamometers offering the widest range of products virtually for any application.
Avtron are based in Cleveland, Ohio, USA and Froment, Stamford UK. 2010 saw Avtron and Froment joining forces giving product synergies between the brands for the global market. This was further increased in 2012 by becoming part of ASCO Power Technologies, the world leader in power transfer and control, based in Florham Park, New Jersey, USA.
Avtron provide an extensive range of load banks from a few kW to many MVA with basic or best-in-class, intelligent Sigma control.
Pressuresystems  offers  global customer-centric approach and we revolve around your needs, we have the expertise and knowledge to provide you with the correct solution for your requirement.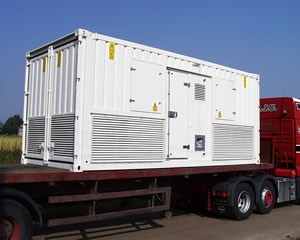 Types Avtron Load Banks
Resistive Load Banks
Portable Load Banks
Medium Voltage Load Banks
Direct Current Load Banks
Radiator Mounted Load Banks
Trailer Mounted Load Banks
Load Bank Controls
For More Info :- http://www.emersonnetworkpower.com/en-US/Brands/Avtron/Pages/default.aspx