Crowcon Gas Detectors
Crowcon make gas detection instruments for oxygen, flammable and toxic gas hazards. Fixed gas detectors protect plant; portable gas monitors protect people; and control panels integrate gas detection into engineered fire and gas fixed systems. Use Crowcon Gas detection instruments and save lives.
Portables Detectors
Crowcon provide both single gas and multigas monitors for personal monitoring and portable safety applications providing protection against a wide range of industrial gas hazards. Models vary by size and complexity depending on the number and type of gas sensors used, display and certification but it is Crowcon's philosophy that each should be properly suited to its task.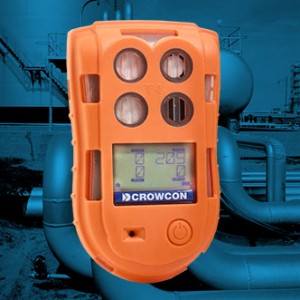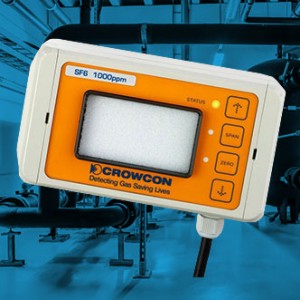 Fixed Detectors
Crowcon use a variety of measurement, protection and communications technologies to offer a flexible range of products able to measure flammable, toxic and oxygen gases, report their presence and activate alarms or associated equipment.
Utilising the experience gained since their formation in 1970, Crowcon fixed detectors have been proven in many arduous environments, including oil and gas exploration, water treatment, chemical plants and steel mills. They are however also chosen in many other applications where reliability, dependability and lack of false alarms are valued, for example in the automotive and aerospace manufacturing sectors, on scientific and research facilities and in high-utilisation medical, civil or commercial plants.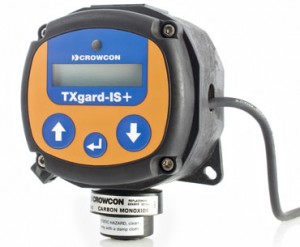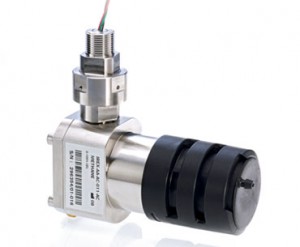 For More Info:- http://www.crowcon.com