One of the leading distributors and suppliers of an extensive range of high quality industrial products. We cater to Fabrication companies, Oil & Gas, Petrochemicals, Water & Power Generation, Marine industries. Having offices in Dubai, Abu Dhabi, Qatar & Saudi Arabia, supporting in the field of sales / Service / Calibration / Rental of all types of Hyd and Safety Equipment which includes Hydraulic Torque Wrenches, Bolt Tensioners, Hydro Test Pumps, Load Banks (AC / DC), Valve Test Benches, High Pressure Industrial Tool, Gas Detection, Breathing Apparatus, Expansion Joints (Bellows) etc.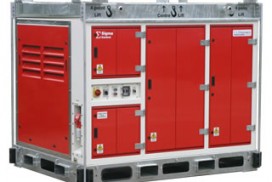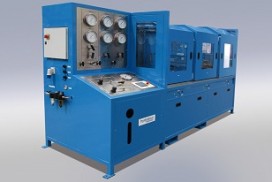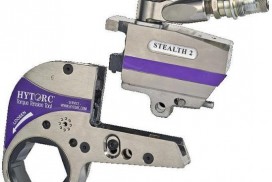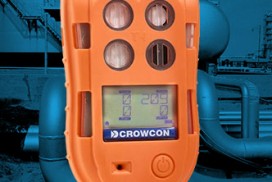 Load Banks
Avtron and Froment are the global leader in the design and manufacture of power test solutions for the exercise and verification of diesel gen-sets, gas turbines, UPS systems, wind, solar, agricultural tractors and self-propelled machinery.
Valve Test Benches
Hydratron is a premier manufacturer of High Pressure Liquid and Gas equipment. The Hydratron pump range is our leading proprietary product with applications in testing, hydraulic power, flushing, chemical dosing and research.
Bolting Solutions
Hytorc makes Industrial Bolting Safer and Simpler & the most trusted name in the industry. From steel mills and mining equipment to refineries, nuclear power plants, and wind turbines; they have developed solutions for all bolting application imaginable.
Gas Detectors
Crowcon make gas detection instruments for oxygen, flammable and toxic gas hazards. Fixed gas detectors protect plant; portable gas monitors protect people; and control panels integrate gas detection into engineered fire and gas fixed systems.